Flathmann
& Stern
Business Collections
Collect at a higher rate
Transportation Debt Collection
We specialize in Aviation and Transportation Debt Collection. Our industry knowledge is second to none. Here is a partial list of areas we service.
Aviation Parts & Supplies
Air Charter
International Aviation Debt
Freight Forwarders
Trucking & Truck Leasing
Barge Leasing and Equipment
Aviation Repair & Maintenance
Rail Transport
Maritime Debt
Freight Brokers
Commercial B2B Debt Collection
At Flathmann & Stern, we handle all types of business debt collection issues and have consistently developed new strategies and approaches to get our clients paid. We not only specialize in Transportation Debt, we also handle all facets of commercial debt. With an ever changing marketplace, our diversity allows us to solve more problems for our clients by employing expert collection services throughout the commercial sector.
Restaurant Supply and Wholesale
Electronics
Plumbing Supply
Construction
Heavy Equipment
A scientific approach
to the ordinary debt
collection process.
With each debtor, a profile is created and a plan of action utilizing proven collection techniques is put into place. What does this mean to you? Your debts get collected at a higher rate and quicker. The reason being, this instills in the debtor a sense of urgency in resolving the debt, ultimately getting you paid. Effective and persistent follow-up is key to our combined success. We have one of the highest rates of debt collection in the industry.
Learn more about our process and the 5 phases of collection.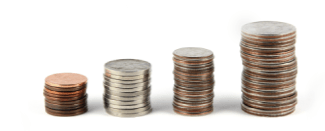 Start Collecting Today
Terms and Conditions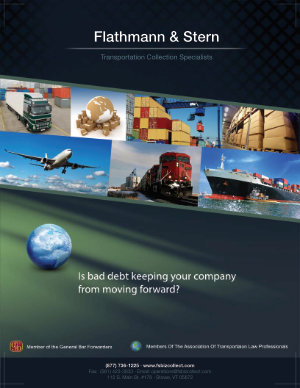 Download our Brochure